Monday Speaking Club meets twice every first Monday of the month: at 7:30 a.m. and 1:30 p.m. (GMT+3) in Zoom. The topic and the link are the same for both meetings, so you can join either!
Why are there two SCs on the same topic? There may be colleagues who work on Monday afternoons or who live in a different time zone and are unable to attend speaking club due to the time difference.
So now you have two options: early morning at 7:30 a.m. (which may not be a morning for you, but we in TTT live on Moscow time; it's GMT +3) or afternoon at 1:30 p.m.
The duration of each speaking club is 90 minutes.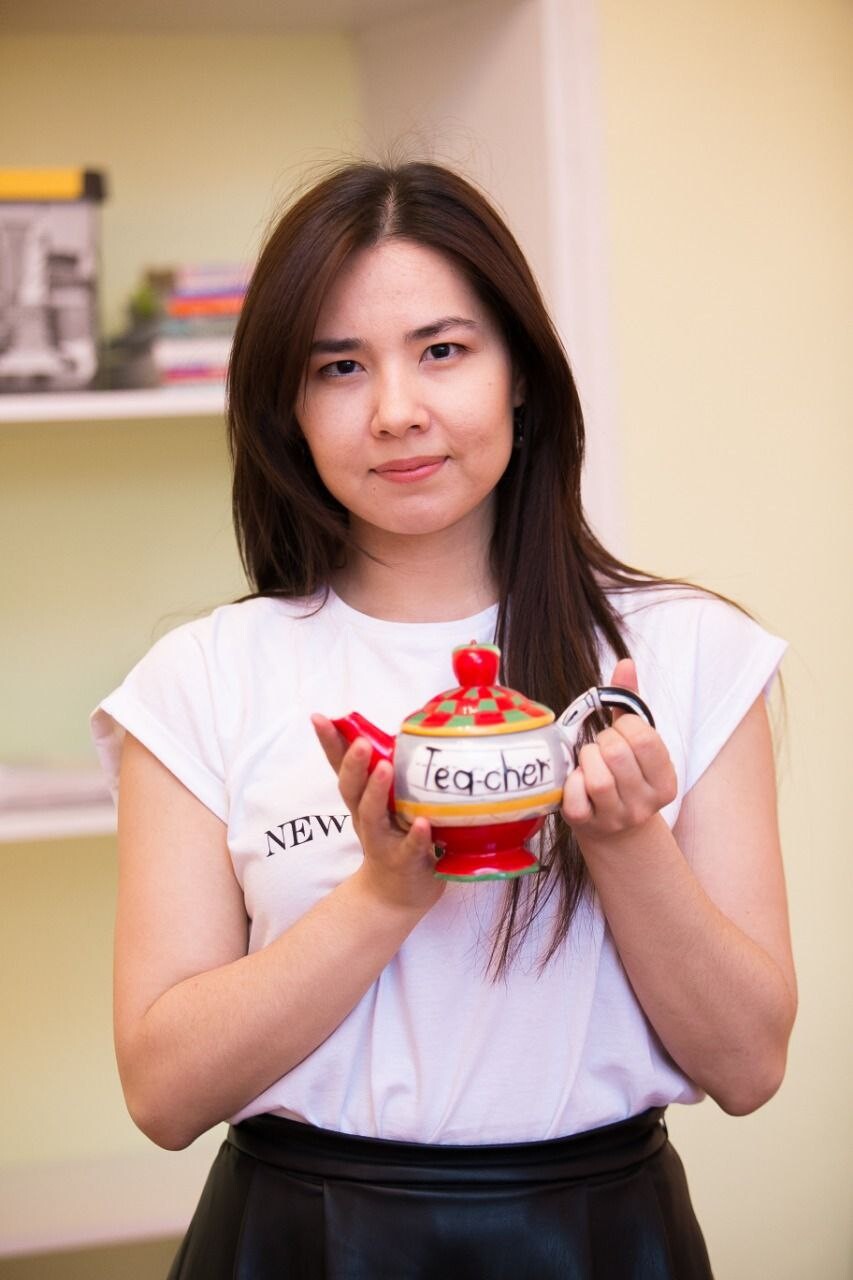 Host of the Speaking Club —
Feruza Karimova
Hello, everyone! I am Feruza. I am an English Teacher from Kazakhstan ❤️
I am a TTT year 3 participant and a Celta holder.
I went from running a language centre in downtown Almaty to teaching adults 100% online which I absolutely love.
I am an avid coffee drinker, Hygge lover and a Netflix fan.
When is the next meeting?
April 3rd, 7:30 am
April 3rd, 1:30 pm
Topic of the meeting: Binge-Watching
May 1st, 7:30 am
May 1st, 1:30 pm
Topic of the meeting: Generation Gap
June 5th, 7:30 am
June 5th, 1:30 pm
Topic of the meeting: Blast From The Past
Random Coffee Bot is an inspiring way to communicate with colleagues.over a cup of coffee every week.It will help you meet new people from different parts of the world, talk about different projects together, and communicate with experts!

Join one-to-one meet-ups with your colleagues randomly chosen by the bot!