Monday Speaking Club meets every first Monday of the month: at 1:30 p.m. (GMT+3) in Zoom.
The duration of each speaking club is 90 minutes.

Внимание, мы остановили продажи клуба!
---
Для преподавателей всех иностранных языков, которые работают со взрослыми учениками или планируют начать, мы разработали курс «Я преподаю взрослым».
Крутой бонус после прохождения курса — бесплатные занятия английским бессрочно и бесплатный доступ к клубу!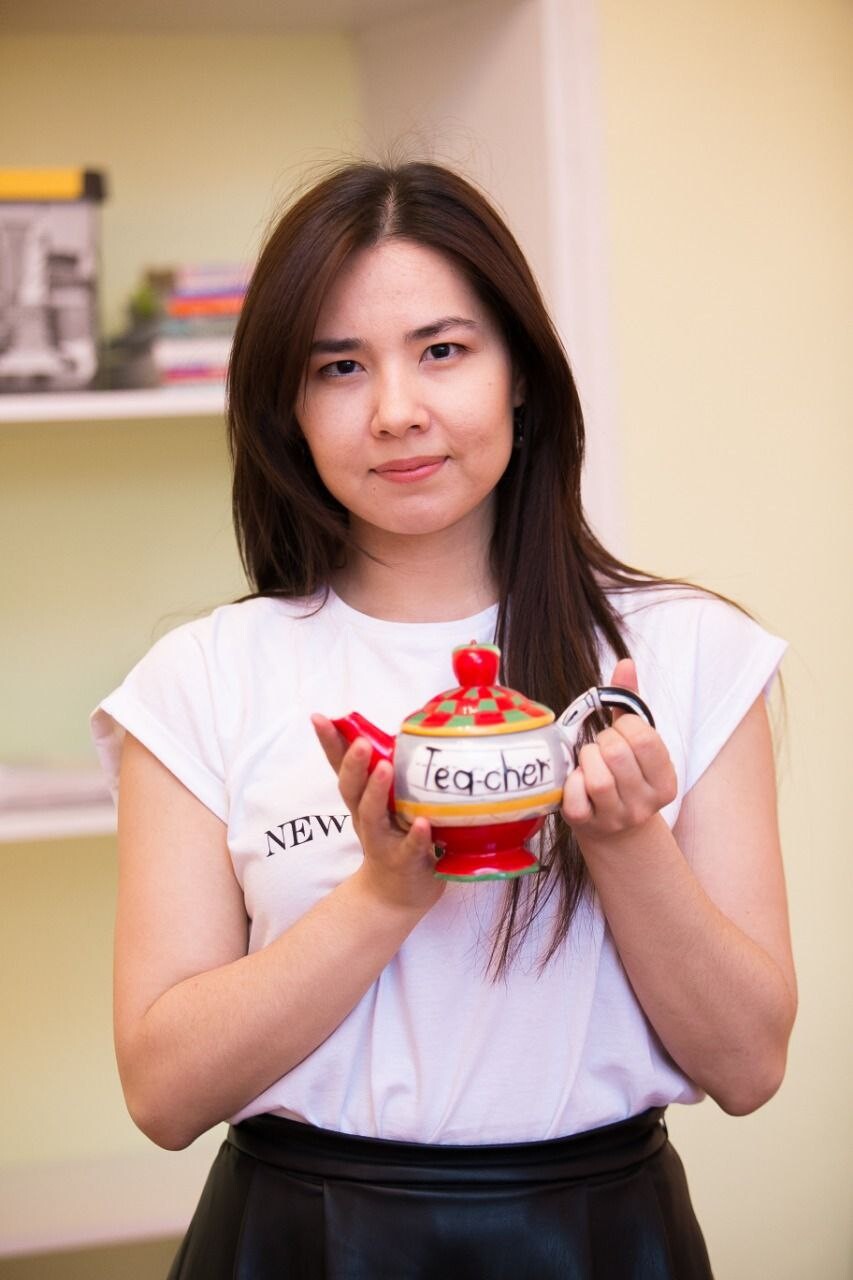 Host of the Speaking Club —
Feruza Karimova
Hello, everyone! I am Feruza. I am an English Teacher from Kazakhstan ❤️
I am a TTT graduate and a Celta holder.
I went from running a language centre in downtown Almaty to teaching adults 100% online which I absolutely love.
I am an avid coffee drinker, Hygge lover and a Netflix fan.
When is the next meeting?
| | |
| --- | --- |
| November 6th, 1:30 pm | |
| December 4th, 1:30 pm | |
Random Coffee Bot is an inspiring way to communicate with colleagues.over a cup of coffee every week.It will help you meet new people from different parts of the world, talk about different projects together, and communicate with experts!





Join one-to-one meet-ups with your colleagues randomly chosen by the bot!

<!— НАЧАЛО СКРИПТА ВСТАВКИ МЕТОК UTM В ДОП. ПОЛЯ ЗАКАЗА —> <!— КОНЕЦ СКРИПТА ВСТАВКИ МЕТОК UTM В ДОП. ПОЛЯ ЗАКАЗА —>